BNY Mellon's Pershing currently has more than $15.5 billion in alternative investment assets under custody. BNY Mellon's Pershing and its affiliates provide advisors, broker-dealers, family offices, hedge fund and '40 Act fund managers, registered investment advisor firms and wealth managers with a broad suite of global financial business solutions. Many of the world's most sophisticated and successful financial services firms rely on Pershing for clearing and custody, investment and retirement solutions, technology, enterprise data management, trading services, prime brokerage, managed account technology and operations and business consulting. Pershing helps clients improve profitability and drive growth, create capacity and efficiency, attract and retain talent, and manage risk and regulation. With a network of offices worldwide, Pershing provides business-to-business solutions to clients representing more than seven million investor accounts globally. Pershing LLC (member FINRA, NYSE, SIPC) is a BNY Mellon company. Professionally advised managed accounts are offered through its affiliate, Lockwood Advisors, Inc., which is an investment adviser registered in the United States under the Investment Advisers Act of 1940.

Van Burger, Sr.
Lou Froehlich
Dave Foster
Warren "Jack" Pershing

James T. Crowley: Chief Executive Officer
Emily Schlosser: Chief Operating Officer
Thomas Sholes: Chief Strategy Officer
Justin Fay: Director, Alternative Investments
Amit Khanna: Vice President, Alternative Investments

News, Announcements, and More…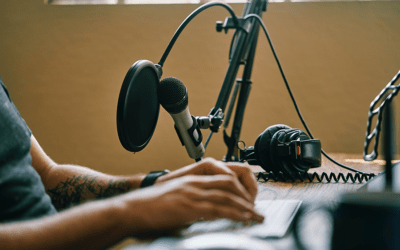 Sorry, but you do not have permission to view this content.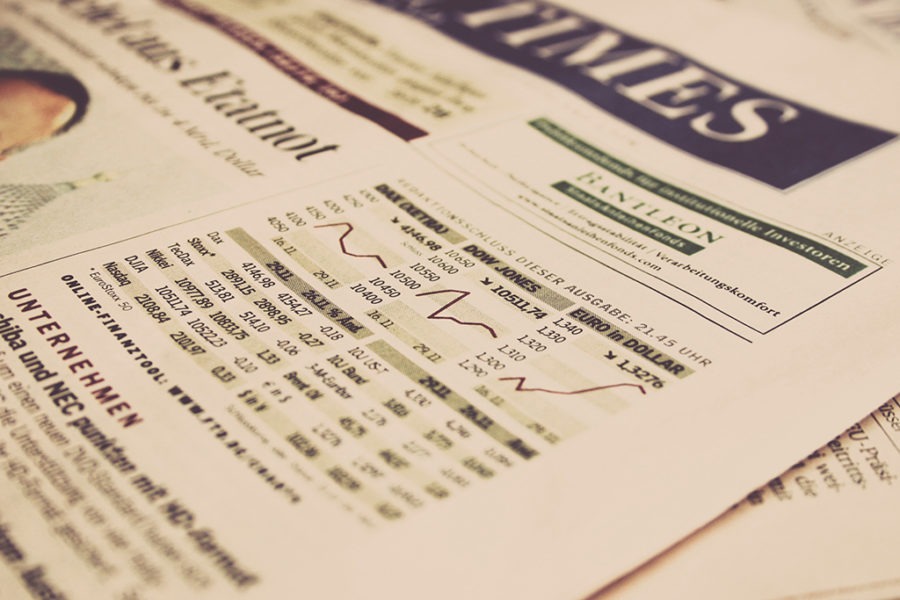 What does the future of alternative investments look like for the next 5-10 years? Find out in this clip from our Inside the V(ALT) podcast featuring Amit Khanna of Pershing, LLC.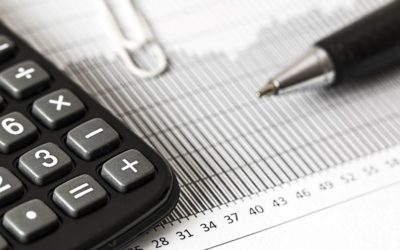 Sorry, but you do not have permission to view this content.
Blue Vault Partners
CAIS
iCapital Network
Morningstar

Pershing provides a robust alternative investments network accommodating thousands of alternative investments in retirement and non-retirement accounts including fee and no-fee options.
One Pershing Plaza
 Jersey City, NJ 07399
USA
 800-445-4467