SS&C Technologies | NASDAQ: SSNC
SS&C Technologies Holdings (NASDAQ: SSNC) is the world's largest hedge fund and private equity administrator, as well as the largest mutual fund transfer agency. SS&C's unique business model combines end-to-end expertise across financial services operations with software and solutions to service even the most demanding customers in the financial services and healthcare industries. SS&C owns and operates the full technology stack across securities accounting, front-to-back-office operations, performance and risk analytics, regulatory reporting, and healthcare information processes.
SS&C's trusted and proven technology delivers an unparalleled level of scalable capabilities for the most complex portfolios, the most sophisticated strategies, and the highest volumes of transactions. Through a series of carefully selected acquisitions and organic growth, the breadth and depth of SS&C's expertise in financial services and healthcare technology are unmatched.
Founded in 1986 and headquartered in Windsor, Connecticut, the company is home to 22,000+ employees across 150 office locations in 35 countries globally. With 18,000+ clients across spanning the health and financial services industries, our customer's needs and requirements are always at the forefront of our strategy.
William C. Stone: CEO and Chairman of the Board
Rahul Kanwar: President and Chief Operating Officer
Patrick J. Pedonti: Senior Vice President and Chief Financial Officer 
News, Announcements, and More…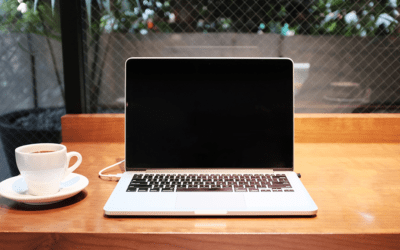 Blue Creek selects SS&C platform to automate investment processes September 21, 2020 | Rebecca...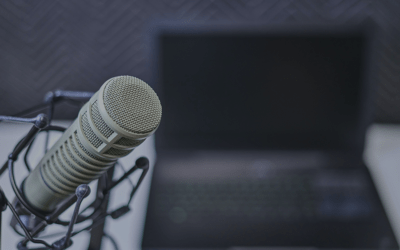 Sorry, but you do not have permission to view this content.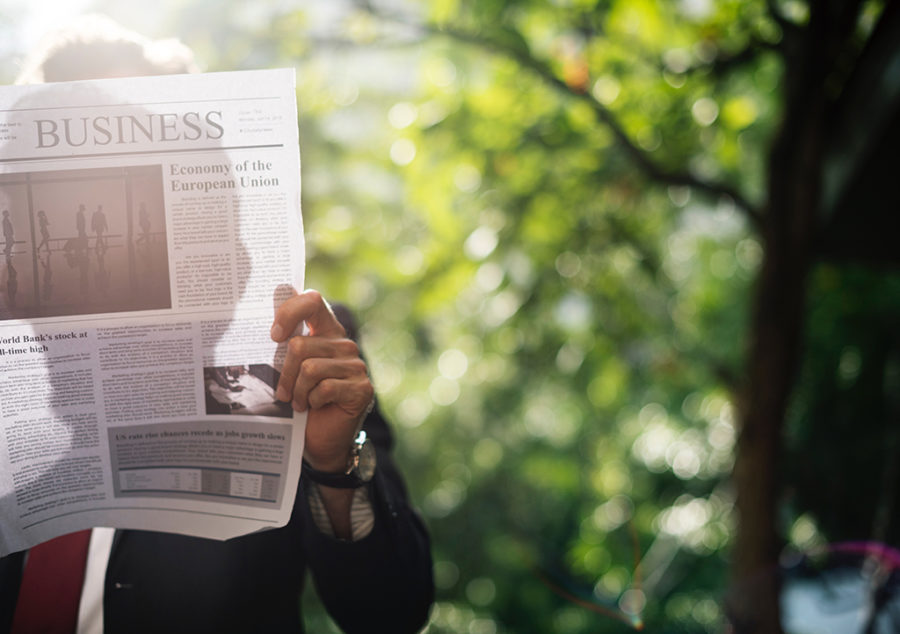 In this clip from our Inside the V(ALT) podcast featuring Chris Shaw, he and Stacy Chitty cover how various distribution channels were affected by COVID.
Alternative Investments
Asset Management
Banking
Healthcare
Insurance
Lending
Property Management
REIT Accounting & Administration
Retirement Services
Wealth Management
Registered Fund Services – End-to-End Solutions
Private Fund Services
Alternative Investment Fund Services
Fund Accounting & Administrative Services
Distribution & Compliance Services
Managed Services
Professional Services
Technology & Operations Outsourcing
Research
Transfer Agency Services