WealthForge provides technology solutions developed by experienced regulatory professionals to streamline investments into alternative securities. Altigo, the company's electronic order entry and subscription processing platform, was built to address common industry roadblocks, enable marketplace connections, and facilitate alternative investment transactions between reps, advisors, asset managers, custodians and transfer agents. With over a decade of experience processing alternative investments and developing technology solutions, WealthForge has built a reputation as an innovator in the market.
With more than 200 asset managers, BDs and RIAs on the platform, custodian form automation and integrations such as Redtail and AI Insight, Altigo's growth has continued throughout 2021 with more users and features being added each month.
With Altigo, a growing community of more than 120 BD and RIA firms benefit from:
Diverse product offerings including 1031 Exchange DSTs, Non-Listed REITs, QOZFs, Private Equity and BDCs
NIGO error rates less than 5%
Investment cycle time of 2 days on average versus 3+ weeks
High security standards with SOC 2 Type II audit

3015 W Moore Street
 Suite 102
 Richmond, VA 23230
 866.603.4115

Mat Dellorso: Co-Founder
Bill Robbins: Chief Executive Officer
Megan Bosch: Senior Director, Strategic Accounts
Electronic Trade Processing Technology
Managing Broker Dealer Services

News, Announcements, and More…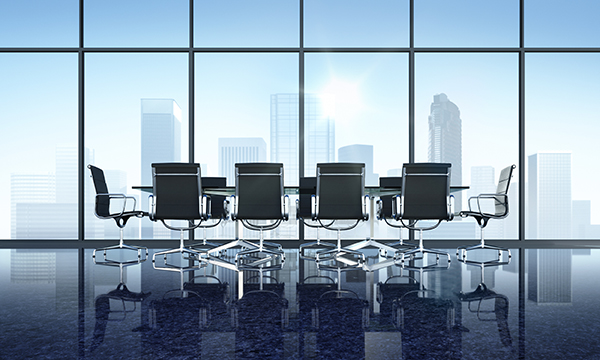 Automation and Alts: How Firms Use Automation to Gain a Competitive...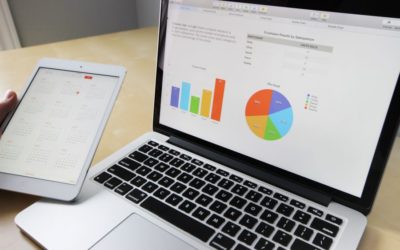 CoastalOne, an independent broker-dealer (Coastal Equities) and registered investment advisor (Coastal Investment Advisors) based in Wilmington, Delaware, recently rolled out access to alternative investments for all…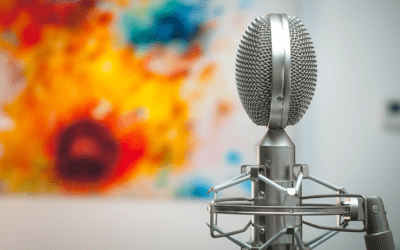 Sorry, but you do not have permission to view this content.