Blue Vault Office Closing Early Friday, May 28 & Closed Monday, May 31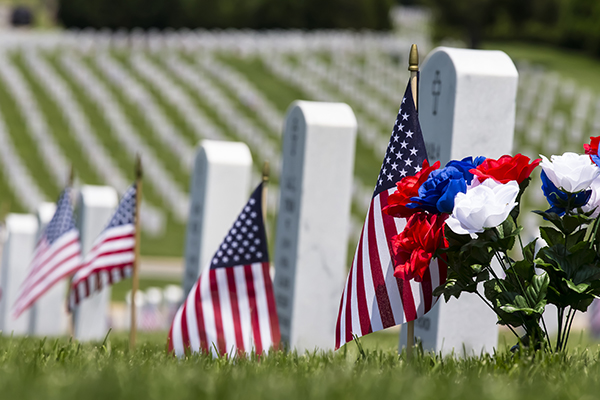 Our office will be closing at 1:00 p.m. on Friday, May 28, and will be closed on Monday, May 31 in observance of Memorial Day. We will resume normal office hours on Tuesday, June 1. Have a safe holiday weekend!
Go Back
James Darren Roberson
August 22, 2017 at The National, the annual NPH Educational Conference
I had no idea this service existed. I could have used it years ago! Great presentation and service!