Affordable Housing Is Getting Squeezed By Construction Cost 'Emergency'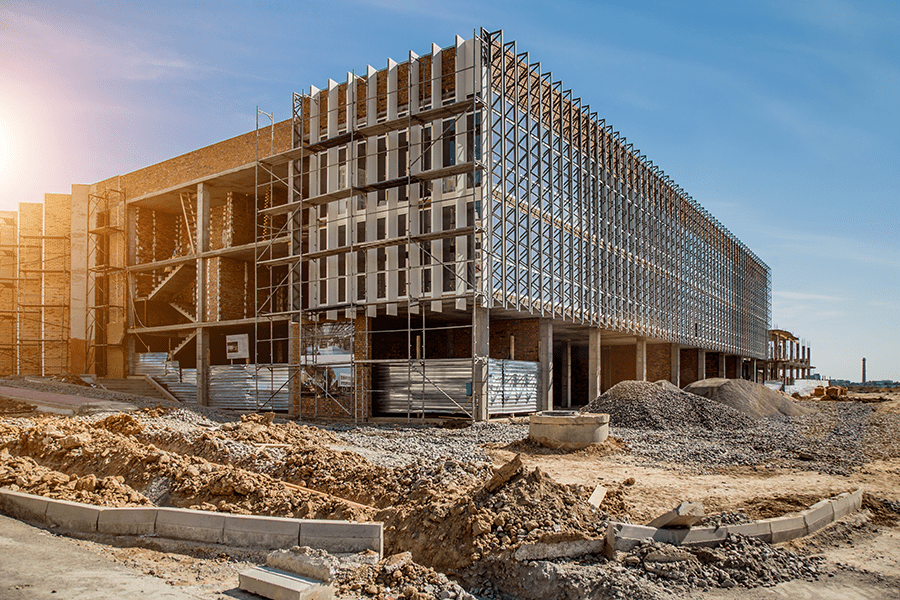 Affordable Housing Is Getting Squeezed By Construction Cost 'Emergency'
June 5, 2022 | Ciara Long | Bisnow
New York City is facing an affordable housing crisis, but amid inflation and interest rate hikes, the developers who are trying to build new apartments to alleviate the crisis are facing an increasingly tough environment in which to do so.
"We have an emergency right now, which is that deals are struggling to completion because prices are out of control," said Andrea Kretchmer, a founding principal of affordable developer Xenolith Partners.
Balancing costs has always been a challenge for developments in which rents are capped. But as labor costs, rising inflation, interest hikes and two years of pandemic-induced supply chain complications are piled on top of increasing materials costs, developers say calculations are becoming even trickier.
"Construction is getting so unbelievably expensive," Kretchmer said. "Subsidy levels are not expanding along with the construction pricing, so now you're going to be able to build even fewer units."
New York City has long been the most expensive city in the U.S. for construction, with land availability, the difficulty of getting construction materials to sites and labor costs all playing a role. But the pandemic has presented complications for market-rate and affordable developers alike, with supply chain issues and inflation pushing up materials costs and eating into margins.
In the affordable housing space, developers, contractors and investors are sharing the weight of increased costs on affordable projects, Joy Construction principal Eli Weiss told Bisnow. Developers and contractors have also resorted to "value engineering," he added, redesigning buildings to cost less or getting creative on the land acquisition front.