Alternative Investments in 2022: Capitalizing on Markets in Turmoil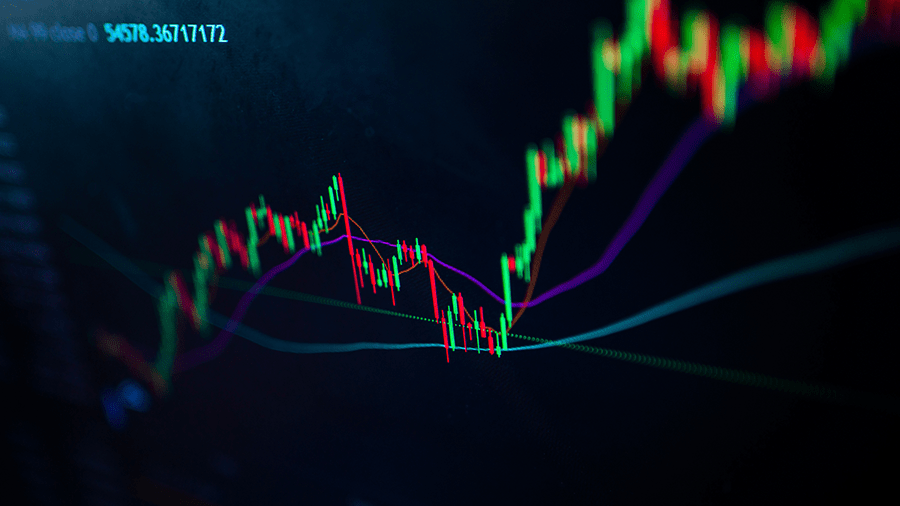 Alternative Investments in 2022: Capitalizing on Markets in Turmoil
August 15, 2022 | Cerulli
2022 brings to financial markets elements advisors haven't seen in years, if not decades. Equity exposures are under pressure from the Federal Reserve's seeking to combat previously unseen inflation, while low-yielding bonds—an often-perceived haven—are also declining in price as rates rise. Advisors need a hiding spot: expected returns on equity assets are low and downside protection is increasingly top-of mind while rate-sensitive bonds are perceived as a risk. The 60/40 portfolio that has surprised in how well it has done for investors suddenly sputtered on both ends. "Everyone knows we're down, but the bond market carnage is almost bigger mentally wise for most clients because they thought being in fixed income, they don't have the same type of volatility that you're seeing on the equity side," Nate Raabe, a financial advisor with Nebraska-based McMill CPAs and Advisors.
Not all is doom and gloom. Proactive advisors have for years coached their clients for moments like this one—and indeed Cerulli's conversations with advisors are less indicative of any panic and more of staying the course while markets experience an overdue correction. Rick Speers, an advisor Private Wealth Management of North Carolina, tells Cerulli that his practice, which minimized fixed-income allocations two to three years before, has clients calling in to increase equities allocations. Brent McDonald of Tar Heel Wealth Management echoes these points: "We have our clients at the risk tolerance where it needs to be, so statements may be down some, but there is no concern looking forward."
As of the time of this writing, advisors have also benefited from a range of alternative investment strategies—some of which were not available to them in prior drawdowns. A wave of intermittent liquidity strategies is offering advisors a perceived shield from market volatility and are offered by brand-name managers whom they trust with investment selection. Speers tells Cerulli his clients' alternative allocations—implemented via a range of '40-Act mutual funds and interval funds, business development companies (BDCs), and master limited partnerships (MLPs)—can near 40%, with income being a key goal.
Cerulli sees the current market environment as a Goldilocks moment for alternative investment distribution. Demand for income, inflation protection, enhanced returns, and volatility dampening is coinciding with an increase in supply of products that can help lead to these respective outcomes.
Get additional insight on the 2022 Cerulli and Blue Vault Alts survey results by joining us for a webinar on 8/17 at 2pm EDT.