Amid U.S. Banking Crisis, CRE Has Interest Rate Hikes Top Of Mind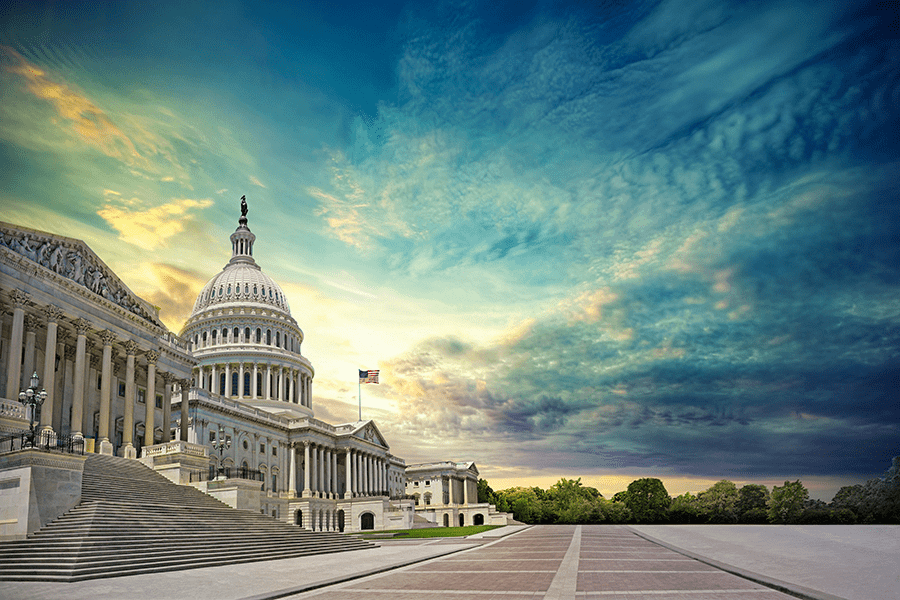 Amid U.S. Banking Crisis, CRE Has Interest Rate Hikes Top Of Mind
March 14, 2023 | Dees Stribling | Bisnow
The dust hasn't yet settled from the implosions of Silicon Valley Bank and Signature Bank, but that hasn't obscured the next big question for real estate borrowers and lenders: What is the Federal Reserve Board going to do with its target interest rate going forward?
For a moment, the turmoil seemed to take an interest rate hike off the table. On Monday, Goldman Sachs said it didn't expect any increase in the federal funds rate at the next meeting of the Federal Open Market Committee on March 21 and 22.
But no other major Wall Street player made that same prediction, and with the latest data released Tuesday showing inflation is still elevated, analysts coalesced around a consensus that another 25-point increase is the most likely path for the Fed to tread.