As Wall Street Nudges The Nation Toward Rentership, Community Resentment And Pushback Are Building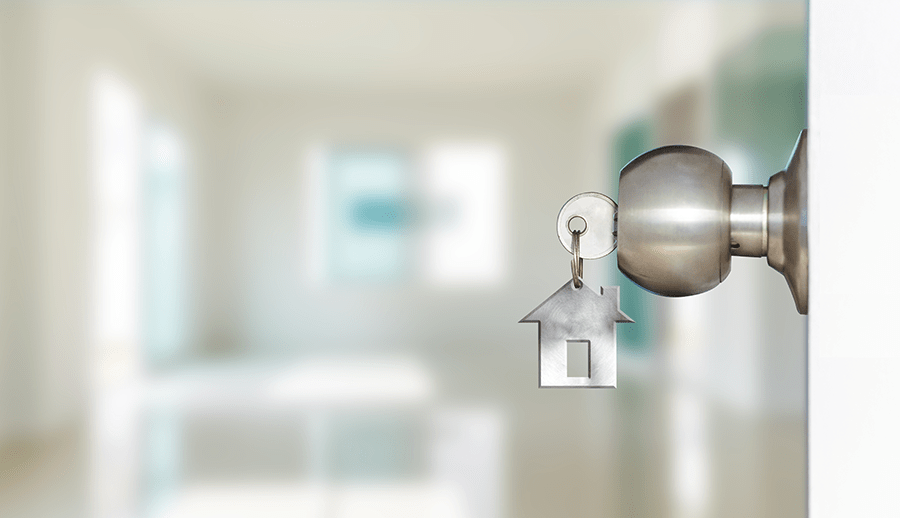 As Wall Street Nudges The Nation Toward Rentership, Community Resentment And Pushback Are Building
July 7, 2022 | Olivia Lueckemeyer, Lane Gillespie, & Jarred Schenke | Bisnow
Jon Cobb was ready to buy his piece of the American dream.
The Navy veteran moved into a 1,439 SF rental house in Powder Springs, Georgia, in 2019. Shortly thereafter, Cobb's landlord asked if he wanted to buy the place for $175K. Cobb, an engineer at Georgia State University, spent the majority of his adult life saving toward one day becoming a homeowner and was finally ready to take that step.
But FirstKey Homes, one of the largest single-family rental investors in the country, bought the house from under him. Three years later, the value of the home has doubled, but Cobb, 47, said FirstKey has yet to fix his house's rotting patio, faulty toilet pump and cracked foundation, among other issues.
"The goal of homeownership has been pushed out of reach for me," he said. "A guy who has served his country, who has done everything I'm supposed to do — work hard, have a full-time job and an educated career, but they don't care. [FirstKey Homes is] too rich, and they don't care."
Cobb is far from alone. In recent years, large corporations have taken a chunk out of the inventory of for-sale homes in the United States — investors bought more than 18% of all homes sold nationwide during the last three months of 2021, a record high, according to Redfin. Some developers that have been in the business of building up the supply of starter homes are now selling some directly to investors instead.
SFR investors' activity is driving down the number of owner-occupied houses and helping to drive up the cost, putting the dream of homeownership on pause for many American families.
Home prices rose by 10.4% in 2020, then by almost 20% in 2021, the biggest increase in 34 years of data, according to the S&P CoreLogic Case-Shiller U.S. National Home Price Index. The median home price is now more than $400K, while the median family income was less than $80K last year.
Today, institutional groups own just 3%-4% of single-family rentals, according to JLL, but that share is expected to grow as Wall Street commits billions of dollars to the market. In 2021, at least $45B was invested into the SFR space by institutional investors, managers, REITs and investment banks, up from $3B in 2020, according to John Burns Real Estate Consulting.
Those in the build-to-rent and SFR space say they are providing much-needed housing to a growing demographic of people who rent either by necessity or by choice. The occupancy rate of SFRs is at its highest point in 20 years, according to JLL, and those who live in rental homes are staying longer as mortgage rates reach 5%.
"There are 860,000 more rental households in this country today than there were two years ago," said David Howard, executive director of the National Rental Home Council. "That demand has to be met somehow, whether it's multifamily or single-family rental."
But in the areas that have seen the majority of investor activity — Sun Belt states like Georgia, Texas, Tennessee and Arizona — local community groups and politicians are trying to push back against the wave of Wall Street-backed buyers and developers looking to build rental homes in traditionally for-sale areas. Even Congress is investigating the issue.
Concerns over institutional ownership start with the exacerbation of the housing affordability crisis, but also bleed into questions about maintenance and responsiveness. Leaders of neighborhoods popular with SFR investors say corporate landlords contribute less to their communities, and some have gone as far as to impose limitations on how many for-rent homes can be present within a given area.