'The Tipping Point Came': Delinquency Rate On CMBS Loans Shoots Up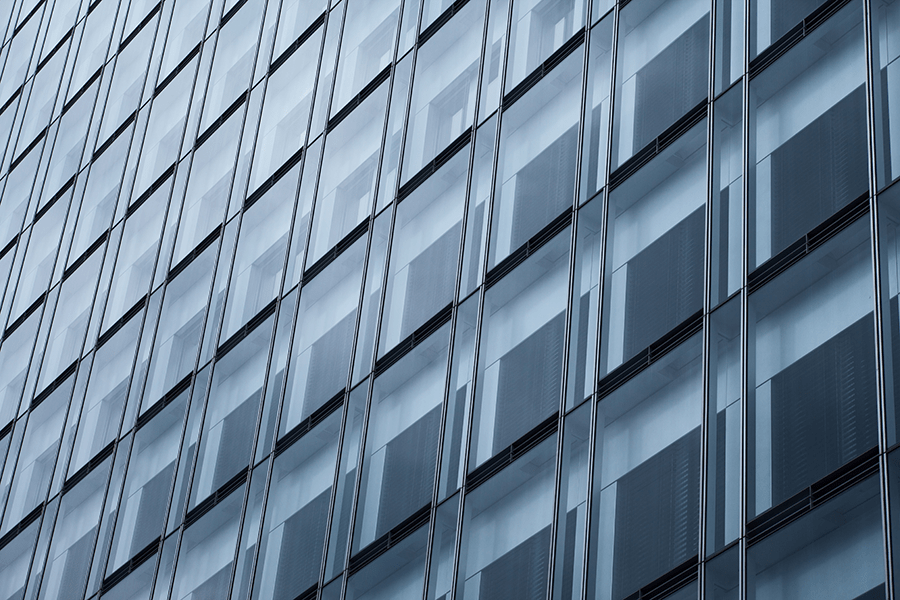 June 2, 2023 | Taylor Driscoll | Bisnow
As the commercial real estate sector continues to feel pain from rising interest rates, more and more borrowers are having trouble staying current on their loans.
The delinquency rate on CMBS loans in May spiked by the most in three years, according to a report by Trepp. The rate of loans behind on payments rose 53 basis points, the largest increase since June 2020, when the pandemic drove a 3% jump. Overall CMBS delinquency is now 3.65%, the highest level since March 2022.
"CMBS investors and market participants have been waiting for months for delinquencies to spike. Since last summer, higher rates and lagging office demand have led to expectations of substantially higher delinquency levels," Trepp Senior Managing Director Manus Clancy wrote in the report. "It appears that the tipping point came this month."
Read the full article here.