Commercial Real Estate Performance Remained Strong in the First Quarter of 2022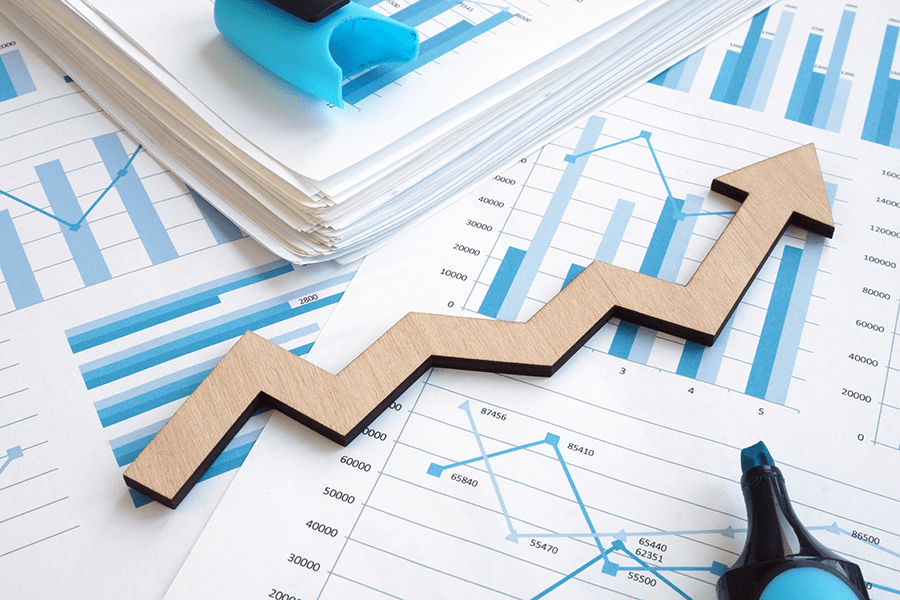 Commercial Real Estate Performance Remained Strong in the First Quarter of 2022
May 16, 2022 | John Worth, Savannah DeLullo | Nareit
Commercial real estate fundamentals continue to point to strong performance in the retail, multifamily, and industrial sectors with vacancy rates mostly declining on a year-over-year and quarter-to-quarter basis, robust rent growth, and positive excess demand. While there has been improvement in the office sector, the impact of work-from-home and the uncertainty surrounding near-term office usage continues to dampen performance.
Overall, the continued solid fundamentals reflect a healthy demand for commercial real estate across sectors. In the retail space, demand is driven by solid consumer behavior as households return to pre-COVID shopping and dining patterns. Meanwhile, retail supply remains muted.
In the industrial sector, there continues to be high demand as e-commerce logistics needs continue to grow. The continuing high levels of new supply appear to be catching up with net absorption in the industrial space.
Demand for multifamily space, while down from recent highs, continues to be well above historic averages and continues to outstrip historically high levels of new supply. Office markets experienced low, but positive, levels of net absorption that were outstripped by low level of new supply.