CRE Investment Volume Climbs 10% in Q2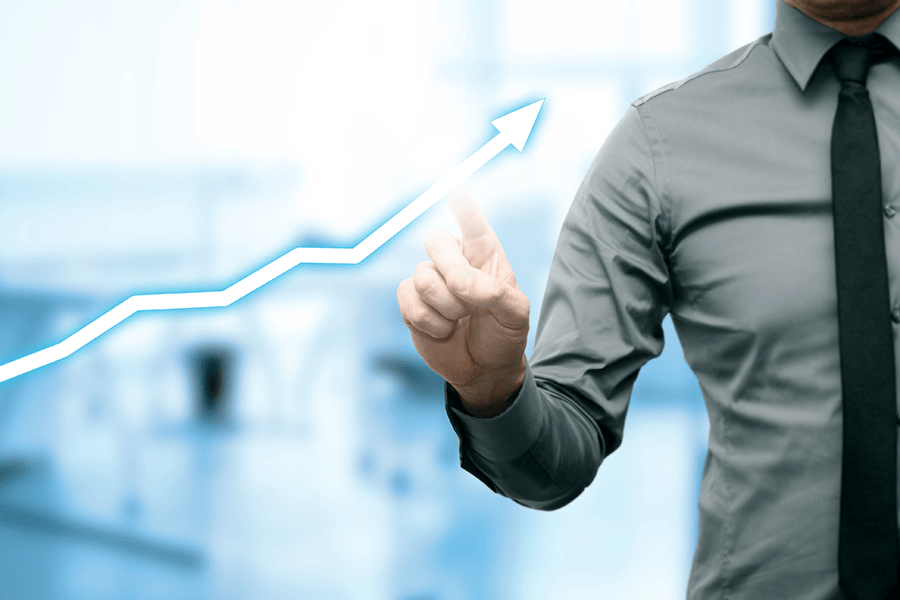 CRE Investment Volume Climbs 10% in Q2
August 10, 2022 | Gail Kalinoski | Commercial Property Executive
U.S. commercial real estate investment volume rose 10 percent year-over-year in the second quarter of 2022, to $167 billion, with industrial and logistics investments providing nearly $32 billion of the total and office $24 billion, according to a recent CBRE report. Trailing four-quarter volume totaled a record $881 billion.
The industrial sector saw its investment volume drop slightly, down 1.3 percent year-over-year from $31.6 billion in the second quarter of 2021. The office sector saw a bigger decrease—down 9.5 percent—from the second quarter of last year, when office investments reached $26.6 billion. Multifamily was the leading sector, with the total at $78 billion, a 32.4 percent year-over-year increase from $59.1 billion in the same time frame last year
"While we expect sales volumes in 2022 to end the year at a healthy level from a historical perspective, we do see some weakening in the remainder of the year amid higher interest rates and uncertainty as the macroeconomic landscape evolves," Darin Mellott, senior director of capital markets research for CBRE, told Commercial Property Executive.
While portfolio transaction volume increased 41 percent, entity-level transactions fell by 17 percent year-over-year in the second quarter, largely due to higher borrowing costs. The Federal Reserve began raising interest rates in March, the first rate hike since the pandemic began—with a 25-basis-point increase, followed by a 50-basis-point increase in May and the three-quarter percentage point increase in June, the largest since 1994.
On a trailing four-quarter basis, New York was the top market, with $67 billion, up a strong 104.3 percent year-over-year. Los Angeles followed with total investment volume of $65 billion, up 61 percent. Rounding out the top 5 were Dallas-Fort Worth, at $50 billion, for an increase of 91.9 percent; Atlanta, at $40 billion, up 88.3 percent; and the San Francisco Bay Area, with just under $40 billion in volume, up 44.4 percent year-over-year.