Institutional Investors Take a Temporary Break on Medical Office Buys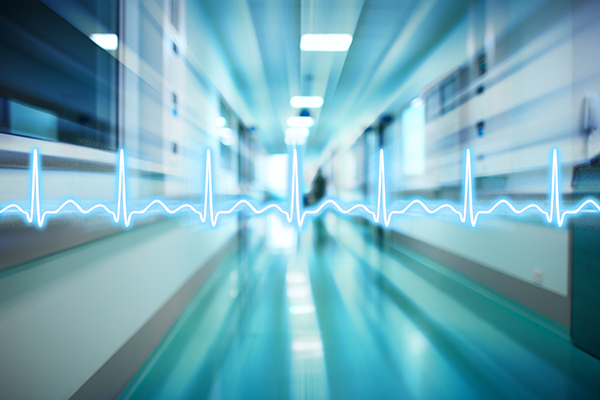 Institutional Investors Take a Temporary Break on Medical Office Buys
January 17, 2023 | Buck Wargo | WealthManagement.com
Investor interest in medical office properties registered a slowdown during the second half of 2022, but brokers and analysts say they expect a rebound this year as inflationary pressures ease and the Fed is expected to pull back on interest rate increases.
While investment sales figures for the fourth quarter of 2022 aren't available yet, transactions in the sector have been trending down, according to the latest data from research firm Revista and real estate services firm Cushman & Wakefield.
In the third quarter, the market saw only $2.6 billion in investment sales involving medical office properties, excluding the merger of Healthcare Realty Trust and Healthcare Trust of America that was completed in July. That was the lowest volume since the first quarter of 2021, when only in $2.1 billion in properties traded hands. Investment sales in the medical office sector peaked at $7.3 billion in the fourth of 2021. Since then, they have been on a downward path each subsequent quarter.
Cap rates in the sector have also expanded over the past 12 months. They averaged 5.5 percent in the first quarter of 2022, but rose to 6.0 percent by the third quarter, according to Jacob Albers, research manager with Cushman & Wakefield.