More Industrial Supply Is Coming But It Still Won't Meet Demand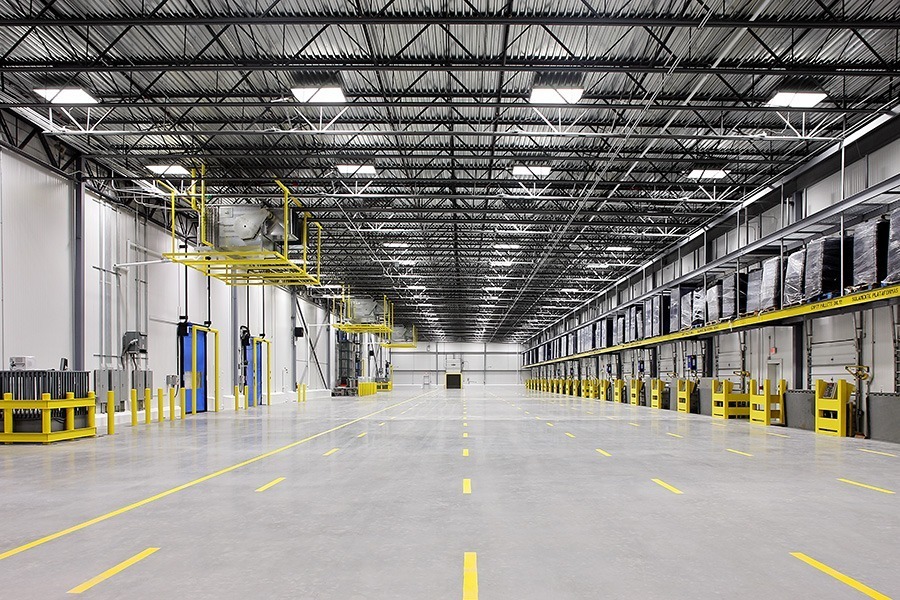 More Industrial Supply Is Coming But It Still Won't Meet Demand
January 30, 2023 | Lynn Pollack | GlobeSt.com
A record amount of new industrial product is expected to come online this year, following another banner year in 2022, but it likely still won't be sufficient to blunt demand.
In the 118 markets covered by CommercialEdge, more than 450 million square feet were delivered last year and 713 million square feet are under construction. An additional 698.4 million square feet are currently in the planning stage of development. But "despite historic levels of new supply, it was not enough to keep up with demand," analysts note, adding that the average vacancy rate for the top 30 markets fell steadily throughout the year and now sits at 3.9%.
CommercialEdge analysts predict that supply chains will further normalize this year, leading to less need for inventory stockpiling. However, import flow will continue to plague tight port markets, leading to likely increased demand for industrial space along the East Coast in markets like New Jersey, Houston and Savannah-Hilton Head.