Nareit Reports Equity REITs Increase FFO Y-O-Y in Q3 2022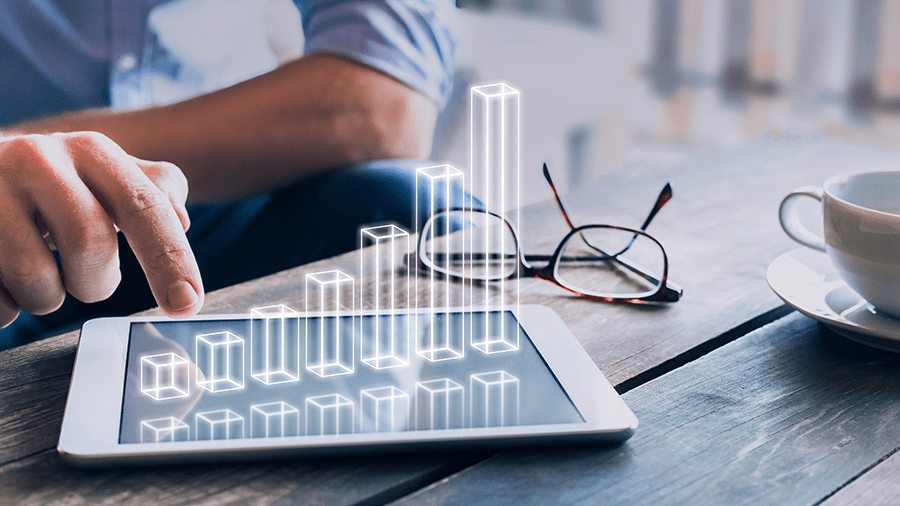 Nareit Reports Equity REITs Increase FFO Y-O-Y in Q3 2022
November 23, 2022 | James Sprow | Blue Vault
Some 81% of U.S. equity real estate investment trusts reported year-over-year increases in funds from operations during the third quarter, indicating resiliency in the face of rising interest rates and high inflation, according to the Nareit Total REIT Industry Tracker Series report.
Nareit is the U.S.-based trade association for REITs and publicly traded real estate companies.
The majority of property sectors surpassed their reported FFO from the third quarter of 2021, including lodging/resorts, specialty, industrial, self storage, residential, retail and infrastructure. Overall, third-quarter FFO was $19.9 billion, up 0.8% over the previous quarter and 14.9% from a year ago, according to the report.
The net operating income of REITs increased 8.1% annually to $27.7 billion, and same-store NOI was up 7.1% over the past four quarters to $11.8 billion.
REITs are expected to sail through the high-rate environment due to their historically low levels of leverage, and with total debt comprising mostly fixed-rate debt. Leverage ratios are near historic lows with debt-to-market assets at 34.5%, and interest coverage increased to 6 times. Weighted average term to maturity of REIT debt was more than seven years, the report added.
Source: S&P Capital IQ