Private-credit firms see opportunity as banks tighten lending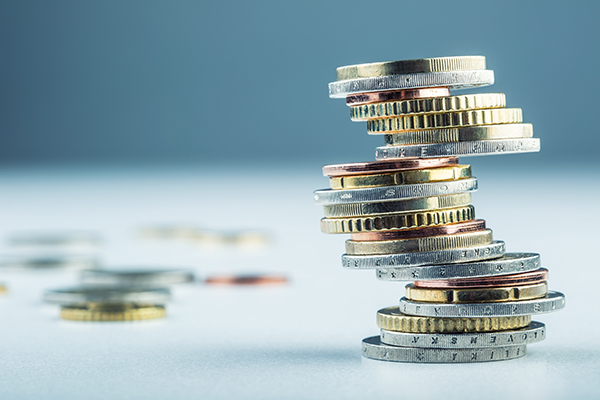 Private-credit firms see opportunity as banks tighten lending
May 10, 2023 | Lisa Pauline Mattackal | Reuters
Private-credit firms are eyeing fresh opportunities from a potential borrowing squeeze in the United States as battered regional banks tighten lending after the turmoil in the sector, according to fund managers and investment strategists.
About 46% of the banks surveyed by the Federal Reserve reported tightening lending standards during the second quarter of 2023, compared with 39% in Q4 2022.
As a result, commercial and industrial lending, which analysts say is largely driven by smaller banks, has slowed to $2.76 trillion for the week ended April 26 from $2.82 trillion a month earlier, Fed data showed.