Private Debt Exceeds Investor Expectations; RE Debt Funds Target 'huge void'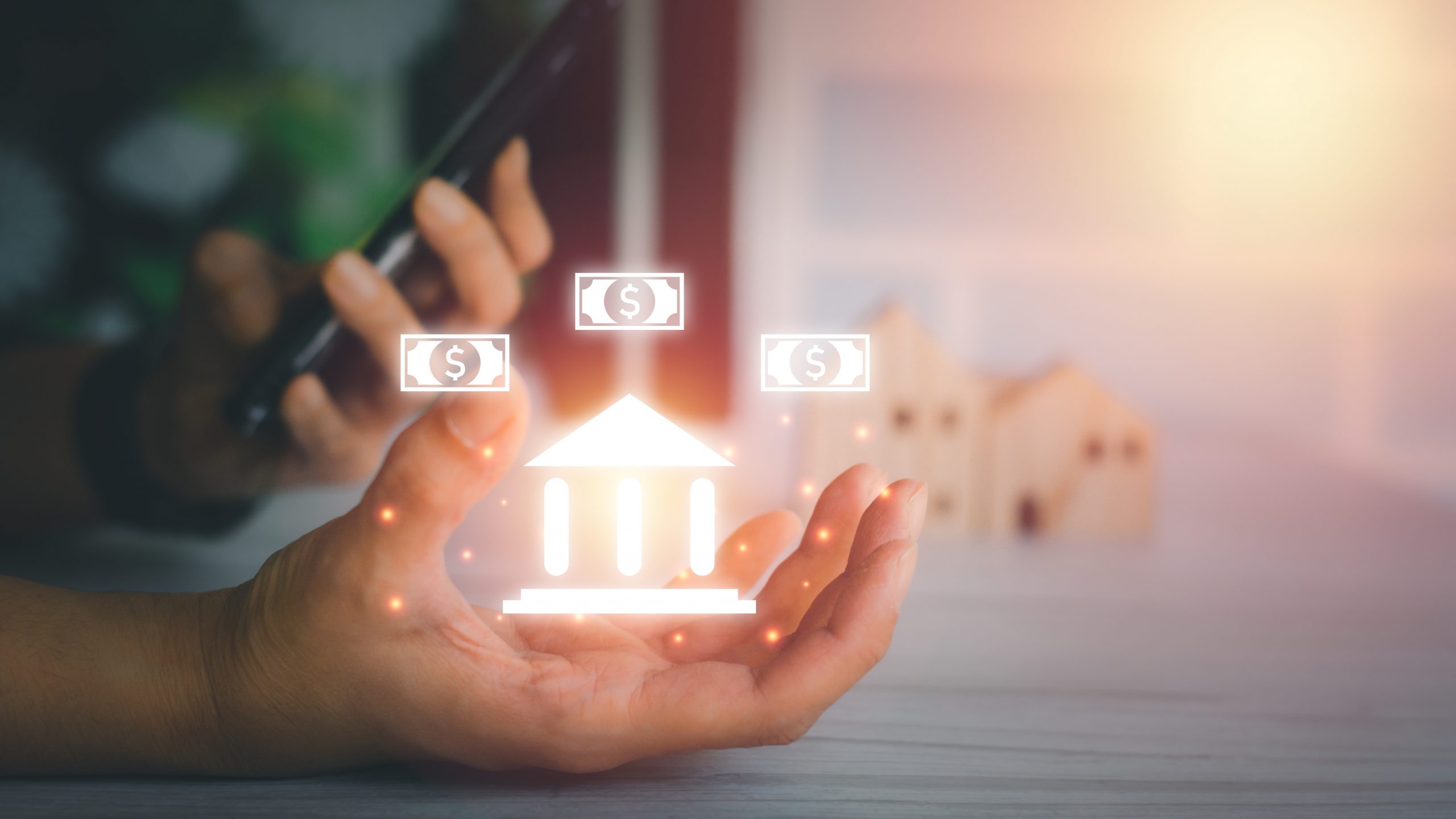 Private Debt Exceeds Investor Expectations; RE Debt Funds Target 'huge void'
August 25, 2023 | Claire Wilson | S&P Global Market Intelligence
Of all alternatives, private debt has most outperformed expectations over the past year.
90% of institutional investors that responded to Preqin survey reported that private debt had met or exceeded their expectations over the past year.
Respondents had the highest conviction in the asset class, with 53% anticipating that strong performance will continue over the coming 12 months. The highest proportion of investors surveyed, 45%, intend to increase their allocation to private debt over the next year. Reliable income is the main driver of growing investment in the asset class, the surveyed investors said.
More broadly, four out of five surveyed investors have allocations to at least one private asset class, while two or more, 39%, are invested in at least three.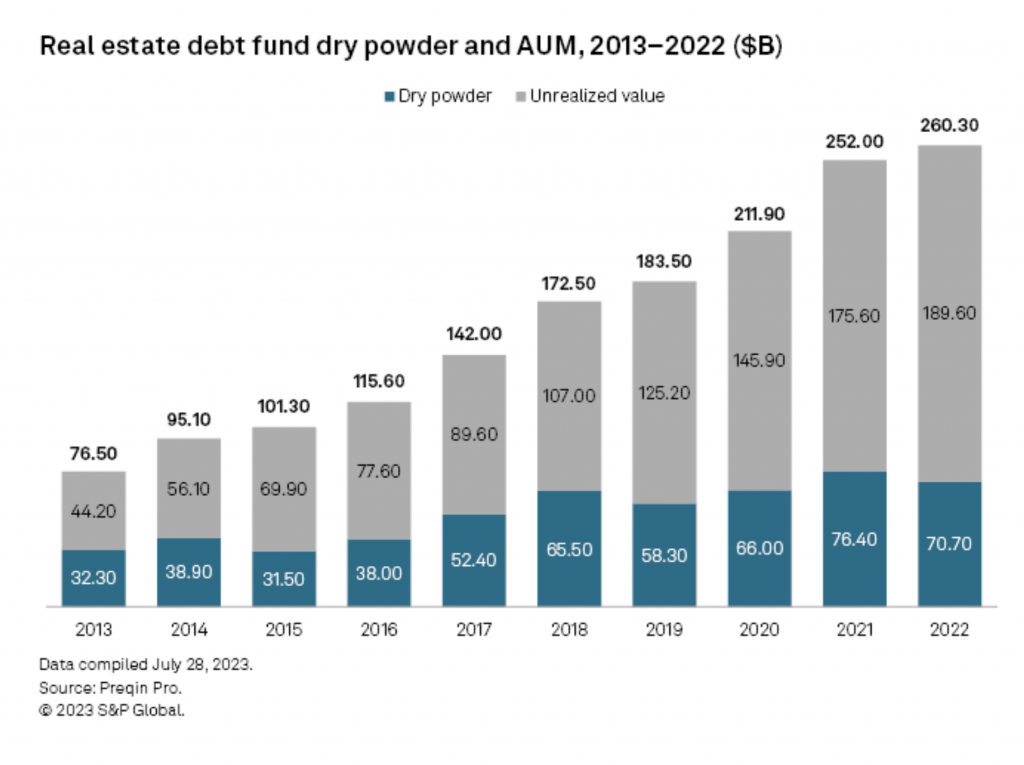 – Real estate debt funds in market are aiming to fill a "huge void" in the commercial real estate loan market, which opened when traditional lenders shrank the size of loan they were willing to offer property owners. They are also gearing up for the roughly $1 trillion of real estate maturities coming due in 2023 and 2024, and the further $1.5 trillion coming due by 2027. 
– Institutional demand for real estate debt is strong due to the general risk-off sentiment in the banking sector and the outsized return opportunities to inject capital at conservative levels with reset valuations. 
Source:  S&P Capital IQ