Rent prices fall for a third straight month in November: RealPage data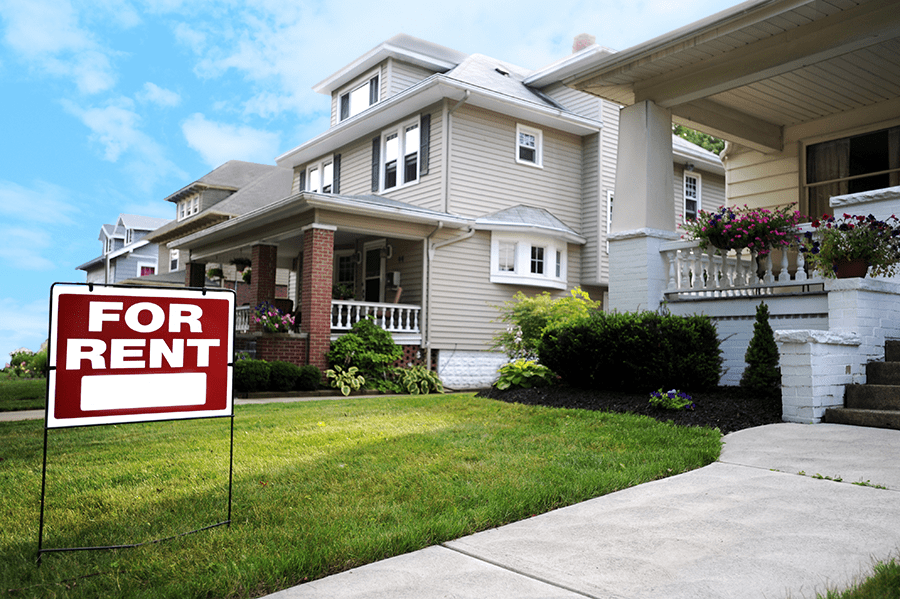 Rent prices fall for a third straight month in November: RealPage data
December 7, 2022 | Dani Romero | Yahoo! Finance
Apartment rents across the U.S. recorded a third consecutive monthly decline in November, signaling a further cooldown in the U.S. housing market.
The latest data from real estate platform RealPage showed asking rents for new leases nationally fell 0.59% in November, the third-largest monthly cut since 2010 outside of the pandemic-altered months of April and May 2020.
While rents typically dip this time of year "this isn't just normal seasonality in 2022," Jay Parsons, VP, Head of Economics & Industry for RealPage, said in a release.