Tech Office Leasing Plummets Nationwide As Layoffs Hit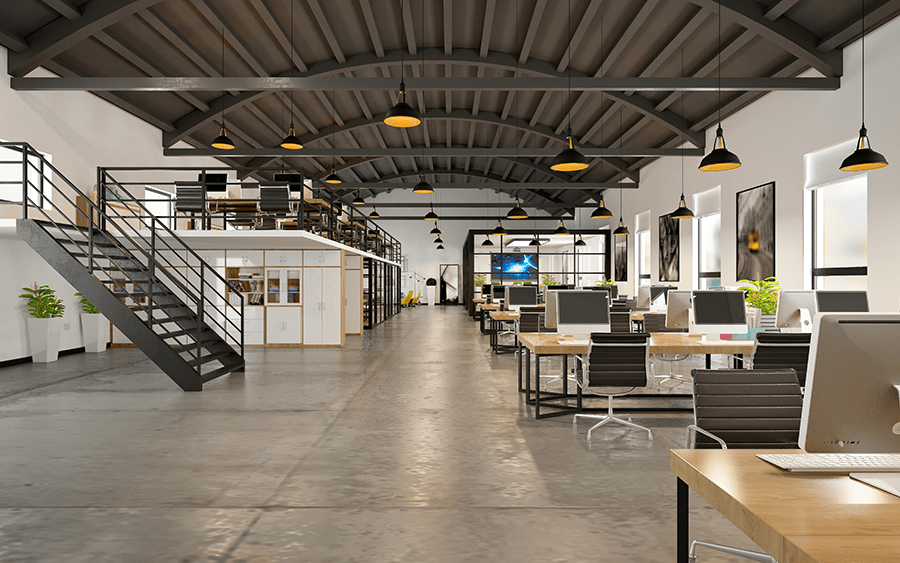 Tech Office Leasing Plummets Nationwide As Layoffs Hit
January 24, 2023 | Olivia Lueckemeyer | Bisnow
Tech's turbulent relationship with the office market took an abrupt turn at the end of 2022 as economic pressure prompted the industry to lease less space than it has in the last five years.
For the past decade, tech companies have played an outsized role in office leasing. But the sector leased just 2.2M SF in Q4, a 57% drop in volume from Q3 and a massive decline from the more than 8.5M SF leased a year prior, according to a new report from Savills.
The drop comes as some of the nation's largest tech firms have reacted to turmoil in the economy by cutting jobs, softening the industry's commitment to office. And some believe it will get worse before it gets better.