Three Resource Real Estate-Sponsored Nontraded REITs to Merge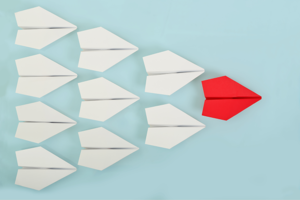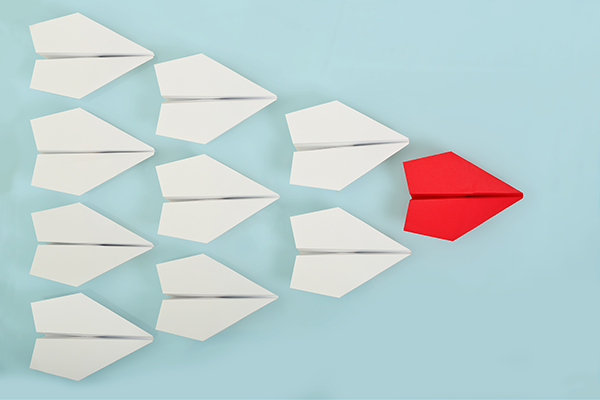 September 10, 2020 | James Sprow | Blue Vault
Three nontraded real estate investment trusts sponsored by Resource Real Estate LLC agreed to merge to create a $3 billion self-managed REIT.
Resource Real Estate Opportunity REIT II Inc. will acquire Resource Real Estate Opportunity REIT Inc. and Resource Apartment REIT III Inc. in separate stock-for-stock deals.
The REITs expect the merger to significantly improve their scale, operating efficiencies and geographic diversification. The deal is expected to be immediately accretive to earnings and cash flows, according to Alan Feldman, chairman and CEO of the REITs.
Additionally, Resource REIT I also acquired its external adviser along with the external advisers of Resource REIT II and Resource REIT III on September 8. It will continue to manage Resource REIT II and Resource REIT III until the mergers are completed.
The Resource portfolio of suburban apartment communities is approximately 94% occupied and has had approximately 98% of rent collections over the past five months during the COVID-19 pandemic, according to a release.
The deals are expected to close in the fourth quarter of 2020, subject to certain closing conditions, including the approval by Resource REIT I and Resource REIT III stockholders. No action by the stockholders of Resource REIT II is required for either merger.
Blue Vault reports that the three REIT apartment portfolios comprise approximately 51 properties with a combined 14, 995 apartment units with a total acquisition cost of approximately $2.055 billion.  There were 14 properties located in Texas, seven in Georgia, four each in Colorado, Florida, and Illinois.  The remainder of the portfolio were diversified across 10 other states. 
Sources:  S&P Global Market Intelligence, Blue Vault
Go Back
Austin Gross
Blue Vault Broker Dealer Educational Summit
Blue Vault has been an important partner to Geneos in providing us and our advisors pertinent information about non-traded products and the industry as a whole. The annual BD Summit is a valuable due diligence experience for any broker dealer."