US Hotel Metrics Drop in Week Ended January 7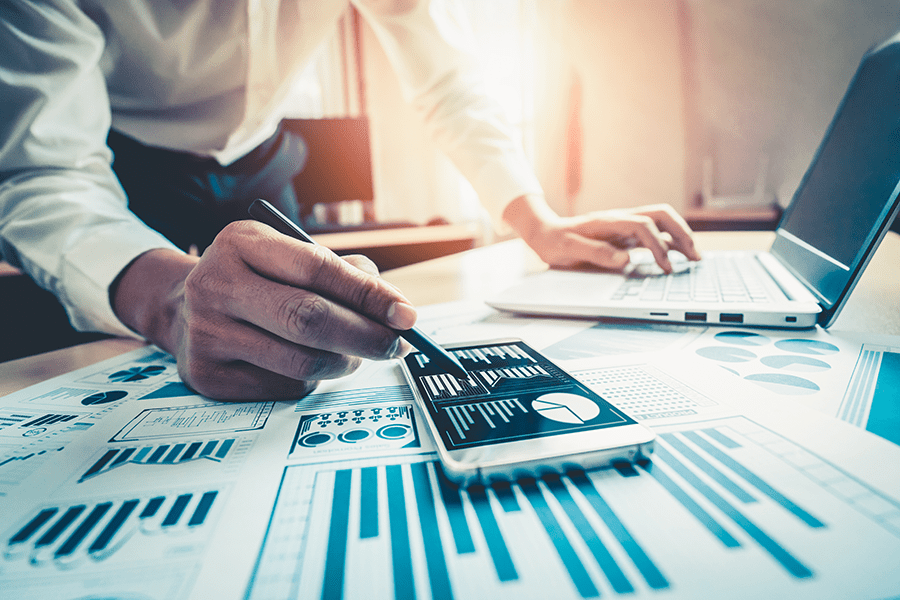 US Hotel Metrics Drop in Week Ended January 7
January 12, 2023 | Zeeshan Murtaza | S&P Global Market Intelligence
U.S. hotel industry metrics weakened during the week ended Jan. 7 due to post-holiday seasonality and an unfavorable calendar shift, according to STR, which tracks the hospitality industry.
Performance metrics were lower compared to both the previous week and the same period of 2019. STR measures the hotel industry's recovery against comparable periods from 2019 due to the impact of the COVID-19 pandemic. The report noted that the comparable week of 2019 was a complete business week.
Occupancy tumbled to 47.2% from 54.2% a week earlier and registered an 11.5% decline from the 2019 level.
Revenue per available room ticked down 1.5% from the 2019 period to $67.40. However, the average daily rate, or ADR, was up 11.2% from the 2019 week, reaching $142.82.
Of the top 25 markets, only Orlando, Fla, saw occupancy increase from 2019, inching up 2% to 71.3%.
Overall, Las Vegas recorded the highest level of total occupancy at 73.5%.
Oahu Island, Hawaii, registered the biggest ADR jump from the 2019 level, as it surged 42.6% to $332.05.
The steepest RevPAR decline from 2019 was seen by San Francisco, with a 81.8% decrease to $72.25. San Francisco hosted the College Football Playoff National Championship during the same week in 2019.