US Hotel Metrics Show Positive Movement in Week Ended February 18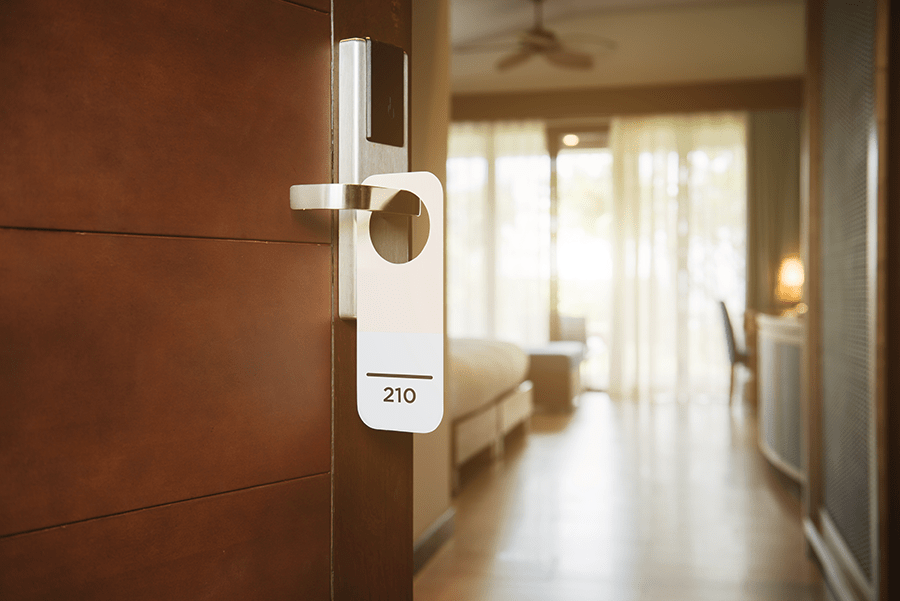 US Hotel Metrics Show Positive Movement in Week Ended February 18
February 24, 2023 | Muhammad Hammad Asif | S&P Capital Market Intelligence
U.S. hotel metrics improved during the week ended February 18 compared to the previous week, according to STR, which tracks the hospitality industry.
Hotel performance showed mixed results compared to the same period in 2019. STR measures the hotel sector's recovery against comparable periods from 2019 due to the impact of the COVID-19 pandemic.
Occupancy increased to 60.8% from 57.8% during the previous week but registered a 5.5% decline from the same period in 2019.
Revenue per available room climbed 12.9% to $94.94, and the average daily rate increased 19.5% to $156.10, compared to the 2019 levels.
Washington, D.C., logged the only occupancy gain among the top 25 markets over 2019, increasing 2.2% to 59.1%.
Phoenix posted the greatest average daily rate and RevPAR gains, rising 58.4% to $278.20 and 44.6% to $221.02, respectively. The increases were supported by the NFL's Super Bowl LVII.
San Francisco and Chicago recorded the steepest RevPAR drops, declining 25.9% to $124.24 and 11.7% to $60.24, respectively.