US Hotel Performance Rises in Week Ended January 14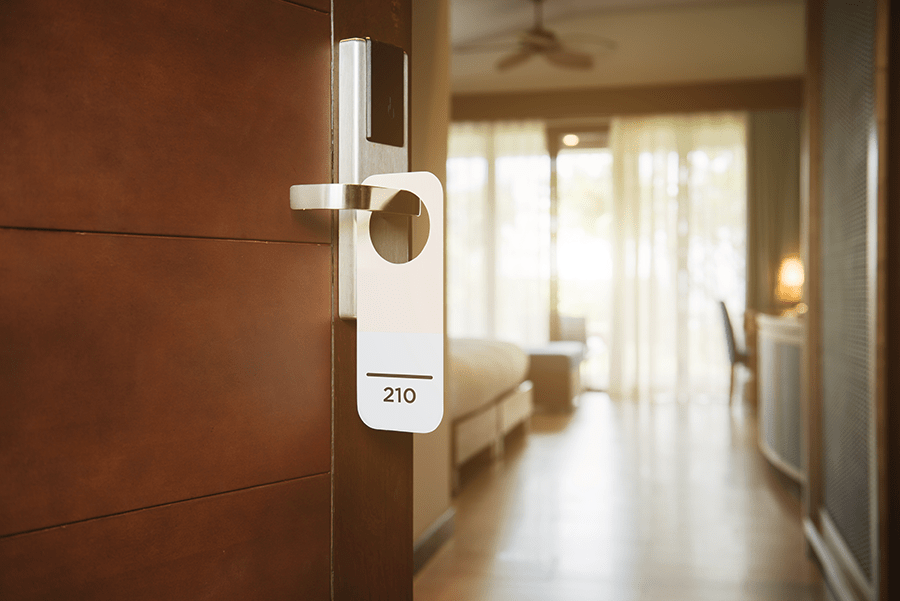 US Hotel Performance Rises in Week Ended January 14
January 19, 2023 | Zeeshan Murtaza | S&P Market Intelligence
Performance indicators for the U.S. lodging market were up week over week during the week ended Jan. 14, according to STR, which tracks the hospitality industry.
However, results were mixed when compared with the same period in 2019. STR measures the hotel industry's recovery against comparable periods from 2019 due to the impact of the COVID-19 pandemic.
Occupancy increased to 54.8% from 47.2% in the previous week. However, it went down 5.5% from the 2019 level.
Compared to the 2019 week, the average daily rate, or ADR, increased 15.7% to $144.81, and revenue per available room climbed 9.3% to $79.38.
STR noted that none of the top 25 markets saw an occupancy increase from the 2019 period.
The highest ADR and RevPAR increases were reported by San Francisco. ADR there jumped 141.1% to $574.24, and RevPAR gained 91.9% to $373.97.
The biggest RevPAR declines from 2019 were recorded by Detroit and Seattle, slipping 32.6% to $55.32 and 21.8% to $78.26, respectively.