US REIT direct exposure to Silicon Valley Bank fairly limited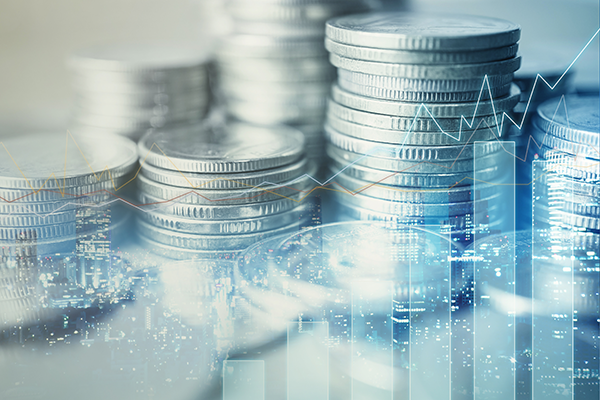 US REIT direct exposure to Silicon Valley Bank fairly limited
March 14, 2023 | Chris Hudgins | S&P Global Market Intelligence
U.S. equity real estate investment trusts have little direct exposure to Silicon Valley Bank, the second-largest bank failure in U.S. history, according to analysis by S&P Global Market Intelligence.
Office REIT Cousins Properties Inc. reported Silicon Valley Bank as its ninth-largest tenant by annualized rent as of 2022 year-end at just over $8.4 million, or roughly 1.2% of the REIT's total rental portfolio. The office REIT leases 204,751 square feet of office space to the bank at its Hayden Ferry property in Tempe, Ariz.
Meanwhile, Boston Properties Inc. houses Silicon Valley Bank's Seattle office in its recently acquired Madison Centre property. Boston Properties purchased Madison Centre in May 2022 for a net purchase price, including transaction costs, of approximately $724.3 million. Total rentable square footage at the property is 754,988 square feet, although the amount of that leased to Silicon Valley Bank is not reported.