US S&P CoreLogic Case-Shiller Index Turns the Corner Again, Up 20.4% Annually in April but Down From March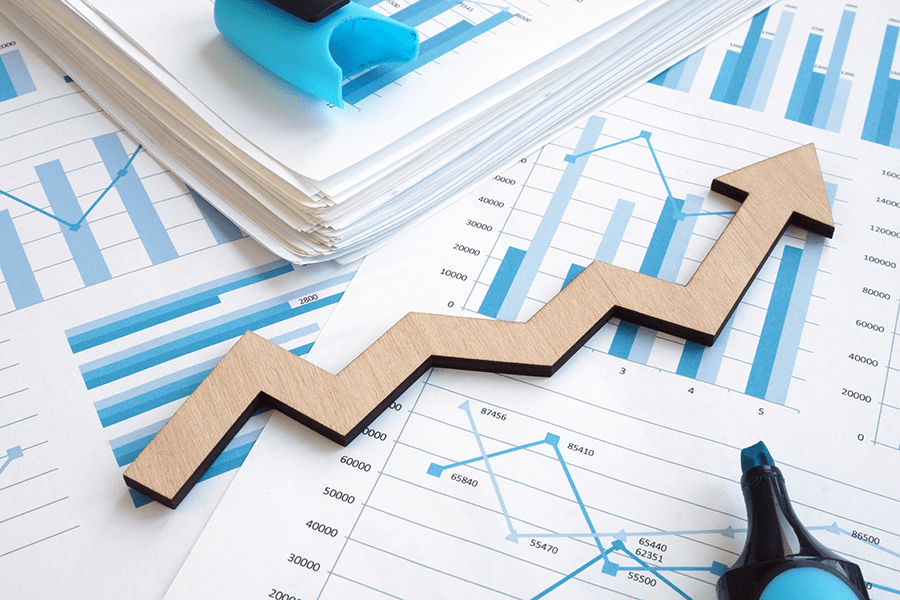 US S&P CoreLogic Case-Shiller Index Turns the Corner Again, Up 20.4% Annually in April but Down From March
June 28, 2022 | Selma Hepp | CoreLogic
Monthly gain in home prices finally slows but is still at double the pre-pandemic pace
Despite the surge in mortgage interest rates and high home prices, buyers have remained resilient and continued to seek homes, keeping the market competitive. And while home sales have been slowing, the momentum in price growth since the beginning of the year is slow to adjust and will yield more notable declines only in the latter part of the year. But in April, the S&P CoreLogic Case-Shiller Index posted a 20.4% increase, indicating a tipping point after four months of accelerated growth following a winter pause. Still, April's year-over-year increase was the strongest since the beginning of the data series (Figure 1).
Also, the non-seasonally adjusted month-to-month index slowed as well, up 2.1% in April from a 2.6% jump in March. April's increase was the second strongest in the data series following a 2.3% increase last April. Between 2015 and 2020, the monthly index changes from March to April averaged about 1% (Figure 2).
Nevertheless, signs of a tipping point in the housing market toward a greater balance between buyers and sellers are spreading wider, albeit only compared with some of the most competitive conditions seen since the early 2000s. More specifically, there is a buildup in overall active inventory, as fewer buyers are rushing to make offers, resulting in an increase in the number of homes that have had price reductions from the original list price.
The 10- and 20-city composite indexes remained strong and continued to accelerate, surging 19.7% and 21.2% year over year, respectively. The overall tendency for more price growth in smaller markets continues to drive the 20-city index growth higher, as buyers with larger budgets flock to smaller and more affordable areas, particularly those in the Southeast and Florida.