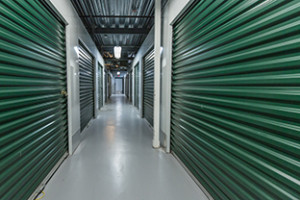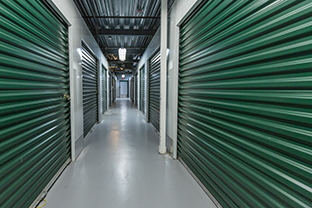 Two nontraded REITs specialize in self-storage assets (Strategic Storage Growth Trust and Strategic Storage Trust II), and several others are acquiring self-storage properties. The two REITs had a total of 41 properties in 3Q 2015 while the U.S. has approximately 44,000 self-storage facilities. ExtraSpace Storage acquired the nontraded REIT SmartStop in 2015, and is now the second largest operator in the U.S.
Go Back
Second Annual Blue Vault Broker Dealer Educational Summit 2016
2016 Broker Dealer Educational Summit 2016
Best Due Diligence meeting in the industry. No sales pitches, senior level decision makers, meaningful discussions and the Broker Dealer networking sessions were especially useful. Thanks to Blue Vault for raising the bar!