Five of the eight new nontraded REIT offerings in 2015 featured multiple share classes, with reduced upfront fees for Class T shares.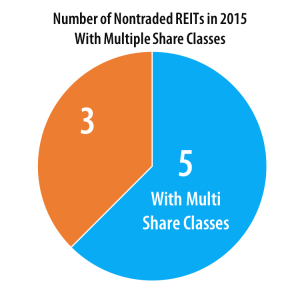 Go Back
James Darren Roberson
August 22, 2017 at The National, the annual NPH Educational Conference
I had no idea this service existed. I could have used it years ago! Great presentation and service!