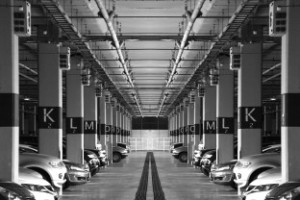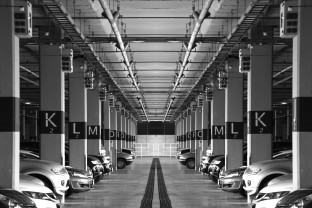 Two nontraded REITs focus their real estate investments in parking facilities.  MVP REIT and MVP REIT II had a total of 5,365 and 1,220 parking spaces, respectively, within their parking facility portfolios as of March 31, 2016.
Go Back
Gregory De Jong, CFP, Co-Founder of Paragon Advisors, LLC.
Blue Vault is just what advisors need to size up the different offerings in the nontraded REIT market. Just as importantly, it's what the industry needs to encourage best practices among REITs.