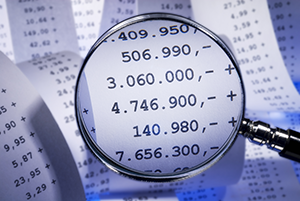 A new accounting standard finalized by the FASB in April, 2015, and required of all nontraded REITs in their 2016 financial reports, reduces the total debt shown on the REIT balance sheets by the amount of deferred financing costs which were previously shown as part of the REIT's liabilities.  This has the effect of lowering the debt to assets ratios for most REITs.
Go Back
Austin Gross
Blue Vault Broker Dealer Educational Summit
Blue Vault has been an important partner to Geneos in providing us and our advisors pertinent information about non-traded products and the industry as a whole. The annual BD Summit is a valuable due diligence experience for any broker dealer."