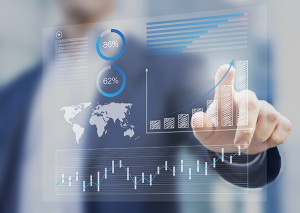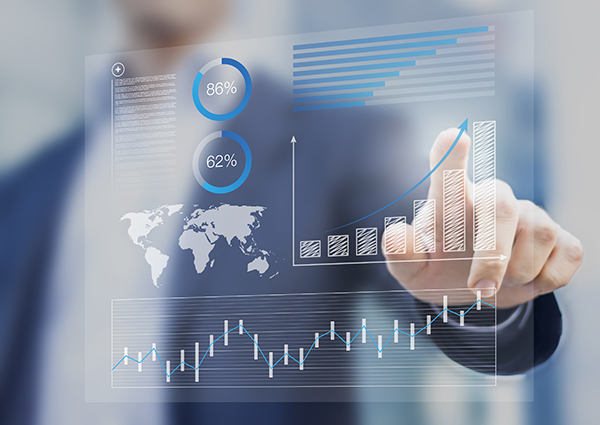 ---
As of 1Q 2016, core sectors of the commercial real estate market are estimating 3.5% to 4.0% average NOI growth for 2016, which exceeds 2016 core inflation expectations of 1.6%.
Go Back
James Darren Roberson
August 22, 2017 at The National, the annual NPH Educational Conference
I had no idea this service existed. I could have used it years ago! Great presentation and service!