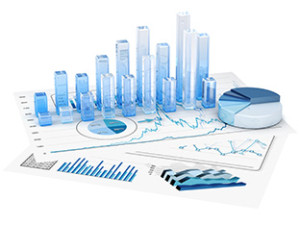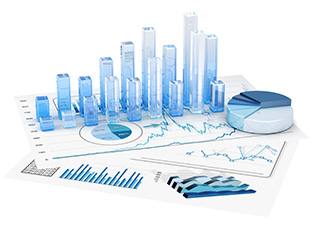 ---
While average capitalization rates for commercial real estate have been flat for the past few months, they are still more than 100 bps lower than the last peak and 12 bps lower than March, 2015.
Go Back
Second Annual Blue Vault Broker Dealer Educational Summit 2016
Broker Dealer Educational Summit 2016
The Blue Vault Summit could not have been more perfectly timed. This gathering of the Broker Dealer and Sponsor communities provided insightful and open discussion from several vantage points. These conversations are paramount, especially in a time of significant regulatory change.