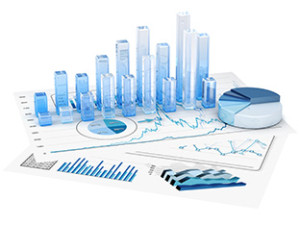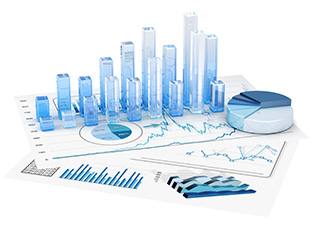 Now in each Blue Vault quarterly nontraded REIT Review is a listing of the pricing data for all liquidated REITs by listing or merger since 1997.  This data includes 14 data points, including Liquidity Type, First-Day Closing Price, 30-Day Closing Price, 1-Year Closing Price, and Most-Recent Pricing. 
Don't have access to Blue Vault's research, inquire today at 877-256-2304.
Go Back
Ramón A. Rivera-Ramos
Blue Vault Nontraded REIT and Nontraded BDC Reviews
Blue Vault helps me to stay well informed on the financial status of both open and closed nontraded REITs and BDCs, so that I can help my clients better understand the product, before they make the decision to invest and after.