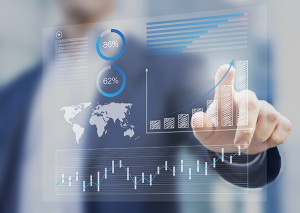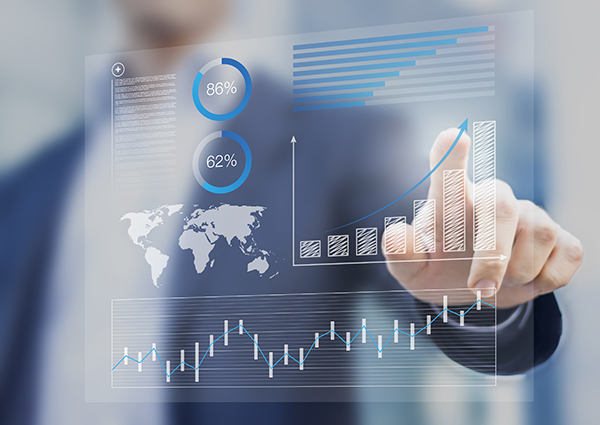 Griffin-American Healthcare Trust IV is now offering Class I shares that will initially be sold for $9.30 each and have no selling commissions or stockholder servicing fees associated with their purchase. What percentage of the offering share price paid to the dealer manager will be paid by the REIT?
Answer:  1%
Learn more about I Shares here:
Go Back
I have been using Blue Vault Partners for the past five years.  I have found them to be a valuable, unbiased resource when it comes to evaluating and comparing non-traded REITs.  The reports help me analyze which sponsors are doing a responsible job of managing their offerings.  This allows me to limit my REIT recommendations to only the most competitive products, and then track those REITs throughout their life cycle.