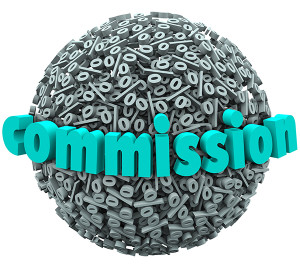 Among the 18 REIT programs offering Class T shares as of June 30, 2016, selling commissions ranged from 0.0% to 3.0%, with annual distribution or shareholder servicing fees ranging from 0.0% to 1.125% annually.
How many offerings had a 2.00% selling commission?
Answer:  Nine of the 18
Go Back
Ramón A. Rivera-Ramos
Blue Vault Nontraded REIT and Nontraded BDC Reviews
Blue Vault helps me to stay well informed on the financial status of both open and closed nontraded REITs and BDCs, so that I can help my clients better understand the product, before they make the decision to invest and after.