Blue Vault has identified nontraded closed-end funds AUM of well over $4.8 billion.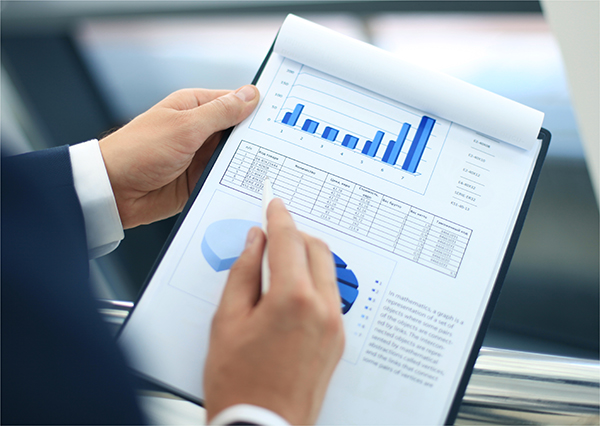 Find out more about closed-end funds…
Blue Vault will release its first ever Nontraded Closed-End Fund Review in just three weeks. To learn more about how you can get this new report, please call Dawn McDaniel at 678-456-4787 or email her at dawn.mcdaniel@bluevaultpartners.com.
Funds include Versus Capital Multi-Manager Real Estate Fund, BlueRock's Total Income+ Real Estate Fund, Griffin Institutional Access Real Estate Fund, Resource Diversified Income Fund, and several others.
Go Back
Matthew C. Strife
Blue Vault Services
Blue Vault's services are without question great resources for the review of the nontraded products offered.