Which current nontraded REIT program recently eliminated acquisition, disposition and financing coordination fees?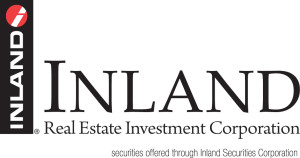 Inland Residential Properties Trust
Inland Residential Property Trust is sponsored by Inland Real Estate Investment Corporation. Learn more by visiting Blue Vault's Inland Sponsor Focus page.
In the news…
Inland Residential Properties Trust, Inc. Satisfies Escrow Requirements
Inland Executive Says Multifamily Demand Bolstering Latest REIT
Inland Residential Properties to Buy Luxury Frederick Apartment for $46M
Go Back
Derek Hayes
Blue Vault's Services
BlueVault saves a lot of time and effort in obtaining good numbers for analysis and provides good insights to compare against my own.