Only one nontraded BDC has annualized operating expenses below 3%.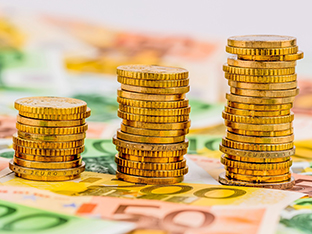 CĪON Investment Corp. has an annualized operating expense ratio of 2.9%, which is the lowest in the industry.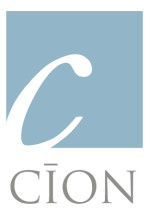 CĪON Investment Corp is sponsored
by CĪON Investment Group,
learn more on our Sponsor Focus Page.
Sponsor Corner – An Article by CĪON
How CĪON Generates Value for Its Investors
Go Back
Ramón A. Rivera-Ramos
Blue Vault Nontraded REIT and Nontraded BDC Reviews
Blue Vault helps me to stay well informed on the financial status of both open and closed nontraded REITs and BDCs, so that I can help my clients better understand the product, before they make the decision to invest and after.