Which nontraded REIT program used convertible preferred shares for which the sponsor had paid $48,000 and that resulted in the payment of approximately $5.8 million in cash and the issuance of approximately 3.0 million shares of the listed company after a full-cycle event?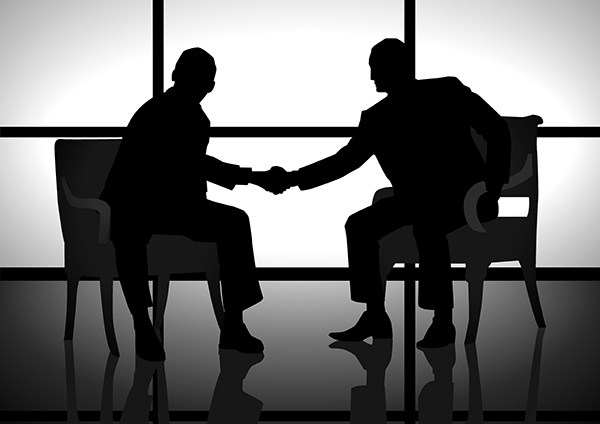 Apple REIT Ten merged with Apple Hospitality and the sponsor
received roughly $35 million in combined value for the
convertible preferred shares.
Go Back
Second Annual Blue Vault Broker Dealer Educational Summit 2016
Broker Dealer Educational Summit 2016
The Blue Vault Summit could not have been more perfectly timed. This gathering of the Broker Dealer and Sponsor communities provided insightful and open discussion from several vantage points. These conversations are paramount, especially in a time of significant regulatory change.