Several REITs are paying the trailing stockholder servicing fees associated with Class T shares from REIT funds rather than as deductions from Class T distributions. Can you name one of the current offerings which includes this payment?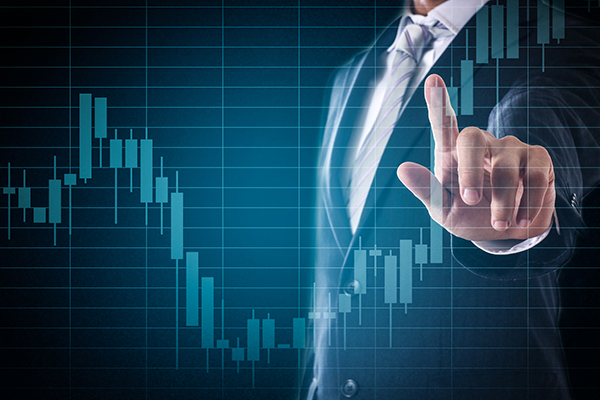 Griffin-American Healthcare REIT IV, Inc. pays the dealer manager a stockholder servicing fee that accrues daily in the amount of 1/365th of 1.0% of the purchase price per share (or once reported, the amount of the NAV per share).  The selling commissions, dealer manager fee and stockholder servicing fee will not exceed the 10.0% limitation on underwriting compensation imposed by FINRA.


Griffin-American Healthcare REIT IV, Inc. is Sponsored by Griffin Capital Corporation, learn more on our Sponsor Focus page.

Recent News about Griffin-American Healthcare REIT IV, Inc.
Go Back
John E. Moriarty, ChFC
December 2015
I have been in the financial services industry for 20 years and our firm provides an education platform that gets clients to "think differently" about their financial picture.  For many years we have communicated to clients the need to diversify their portfolios using alternative asset classes and more specifically, private non-traded investments.  Due diligence on these types of financial vehicles is essential and when I learned about Blue Vault in 2010, our firm immediately began using their material as a tool to build confidence in the minds of our advisors on which alternatives to recommend to clients.  I am impressed with the way Blue Vault continues to add value to their subscribers and I view their publication as a tremendous resource in today's complex world.