2 BDC Sponsors manage 73.5% of the total industry's assets. Find out who and how much each manages.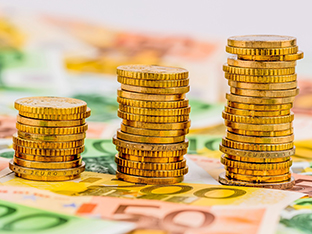 Answer: FS Investments manages nearly $12.7 billion in nontraded BDC assets, or 54% of the total industry. CNL Financial Group manages nearly $4.5 billion or 19% of the total industry. 

Go Back
I have been using Blue Vault Partners for the past five years.  I have found them to be a valuable, unbiased resource when it comes to evaluating and comparing non-traded REITs.  The reports help me analyze which sponsors are doing a responsible job of managing their offerings.  This allows me to limit my REIT recommendations to only the most competitive products, and then track those REITs throughout their life cycle.