Which nontraded REIT had an original offering price of $10.00 per share in November, 2009 and had an NAV per share of $14.81 as of September 30, 2016?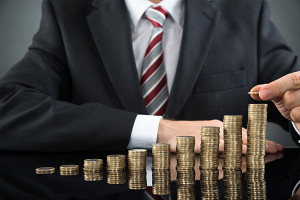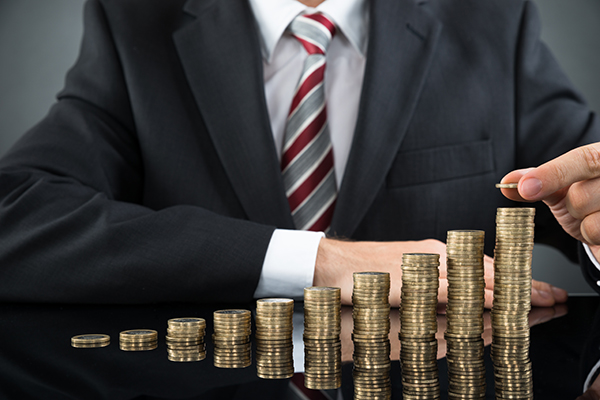 Answer:  KBS Strategic Opportunity REIT, Inc. announced the NAV per share as of September 30, 2016, on December 15, 2016.


Learn more about KBS Capital Markets Group on our Sponsor Focus page. 
Go Back
Matthew C. Strife
Blue Vault Services
Blue Vault's services are without question great resources for the review of the nontraded products offered.