Two interval funds have more than $2 billion in AUM. Think you've heard of them?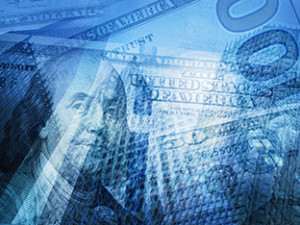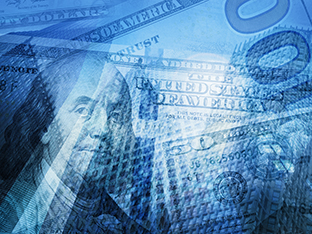 Answer:
Stone Ridge Trust II has $3.5 billion in AUM
ACAP Strategic Fund has $2.8 billion in AUM
Go Back
Derek Hayes
Blue Vault's Services
BlueVault saves a lot of time and effort in obtaining good numbers for analysis and provides good insights to compare against my own.