Which nontraded REIT announced increases in its NAV per share of 6.58% and 5.88% as of September 30, 2015 and 2016 respectively?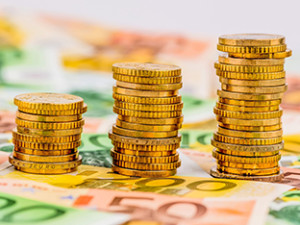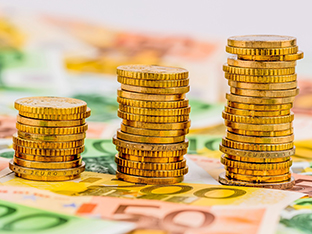 Answer:  KBS Real Estate Investment Trust III, Inc.


Learn more about KBS Capital Markets Group on our Sponsor Focus page. 
Go Back
James Darren Roberson
August 22, 2017 at The National, the annual NPH Educational Conference
I had no idea this service existed. I could have used it years ago! Great presentation and service!