Among traded REIT sectors, which two were trading at the highest median premiums to NAV as of March 1, 2017?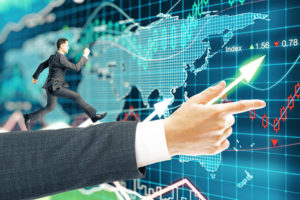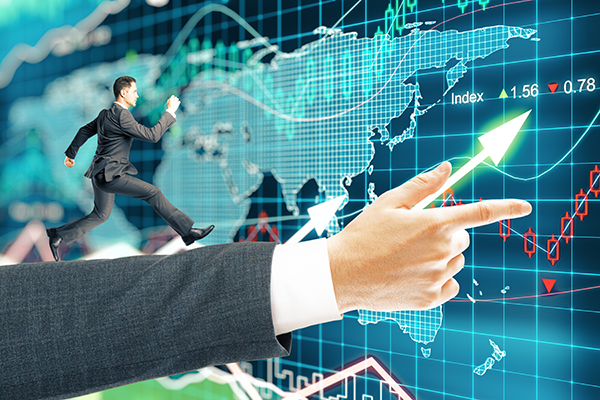 Answer:  Healthcare (13.4% premium to NAV) and Specialty (10.2% premium to NAV)
Go Back
James Darren Roberson
August 22, 2017 at The National, the annual NPH Educational Conference
I had no idea this service existed. I could have used it years ago! Great presentation and service!