Which has more impact on the average rate of return for a stockholder in a nontraded REIT, assuming an eight-year holding period, an elimination of acquisition fees of 1.00% or a reduction of asset management fees of 0.20%?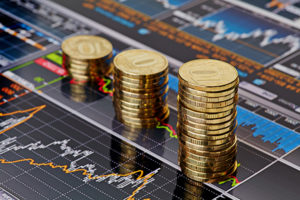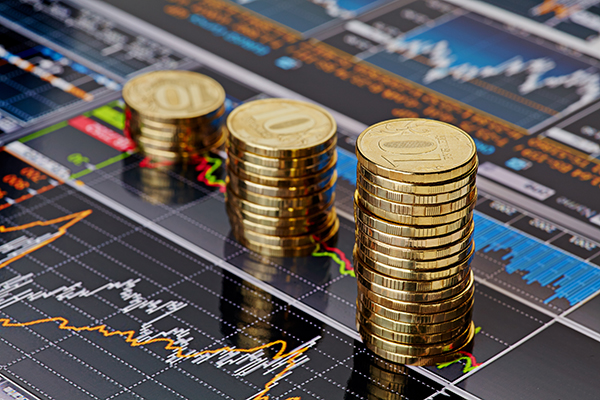 Answer: The reduction in asset management fees has more impact, increasing average shareholder returns by roughly 0.20% over the eight-year holding period, while the reduction in acquisition fees increases those same returns by less than 0.20%.
Go Back
Matthew C. Strife
Blue Vault Services
Blue Vault's services are without question great resources for the review of the nontraded products offered.