How might an investment in a joint venture by a nontraded REIT represent increased leverage for its shareholders?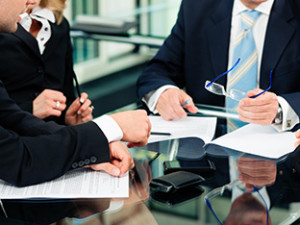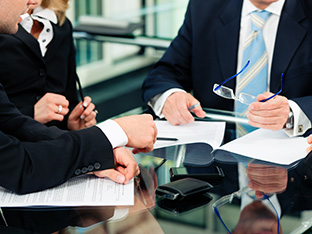 Answer: If a joint venture investment includes the use of debt within the structure of the joint venture, the effective leverage for nontraded REIT investors is the combination of the debt used by the nontraded REIT and the debt used in the joint venture.
Go Back
Thomas E. Burns, III
July 29, 2015
I subscribe to Blue Vault to keep up with the sponsors and their wholesalers! The analysis keeps me up to date with the various portfolios and the way they are managed, including the differences between them.