Blue Vault offices will close at 1:00 pm today and remain closed through, Memorial Day, Monday, May 29, 2017 as we remember those who have died in service of our country.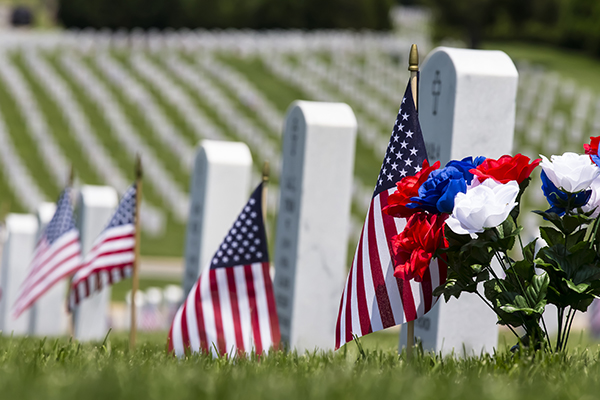 We will reopen Tuesday, May 30. 
Go Back
Second Annual Blue Vault Broker Dealer Educational Summit 2016
Broker Dealer Educational Summit 2016
The Blue Vault Summit could not have been more perfectly timed. This gathering of the Broker Dealer and Sponsor communities provided insightful and open discussion from several vantage points. These conversations are paramount, especially in a time of significant regulatory change.