One NTR had thirty retail properties in Spain, as of September 30, 2016. Which NTR is it?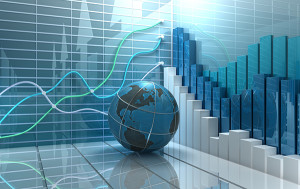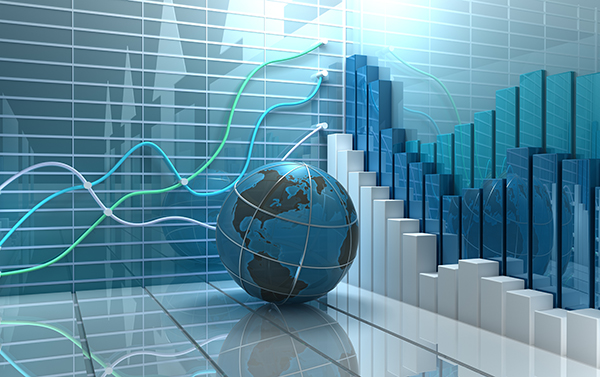 Answer:  Corporate Property Associates 17 – Global Incorporated
Go Back
Derek Hayes
Blue Vault's Services
BlueVault saves a lot of time and effort in obtaining good numbers for analysis and provides good insights to compare against my own.