One diversified NTR has properties in Croatia, Germany, Italy, Lithuania, Netherlands, Poland, Spain and the U.K. Which NTR is it?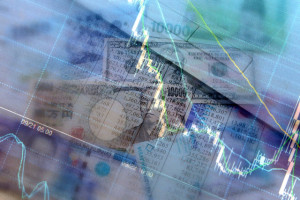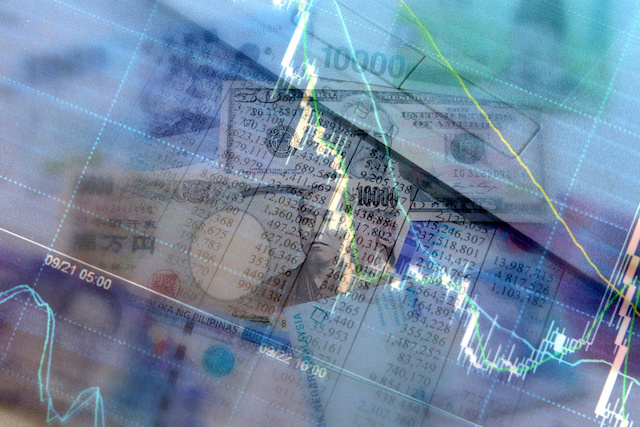 Answer: Corporate Property Associates 17 – Global Incorporated
Go Back
James Darren Roberson
August 22, 2017 at The National, the annual NPH Educational Conference
I had no idea this service existed. I could have used it years ago! Great presentation and service!