Two nontraded REITs focused on parking assets recently announced plans to merge, subject to shareholder approval. Which nontraded REITs are they?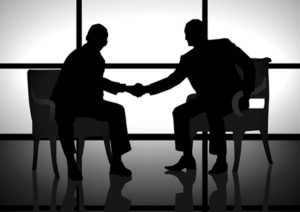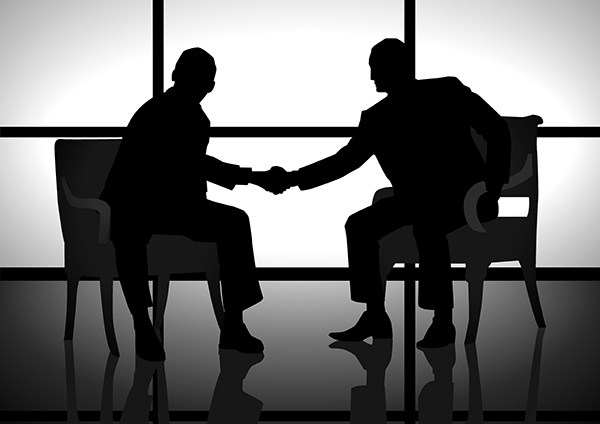 Answer: MVP REIT will merge into MVP REIT II if approved by shareholders.


Learn more about MVP REIT on our Sponsor Focus page. 

MVP REIT and MVP REIT II Announce Definitive Merger Agreement
MVP REIT and MVP REIT II Propose Merger
MVP REIT Announces NAV of $9.32 Per Share as of March 31, 2017
Go Back
I have been using Blue Vault Partners for the past five years.  I have found them to be a valuable, unbiased resource when it comes to evaluating and comparing non-traded REITs.  The reports help me analyze which sponsors are doing a responsible job of managing their offerings.  This allows me to limit my REIT recommendations to only the most competitive products, and then track those REITs throughout their life cycle.