What are the proposed merger terms if the merger between MVP REIT and MVP REIT II is approved by shareholders?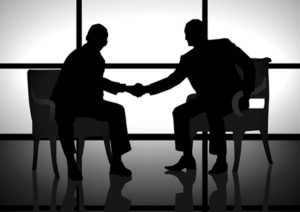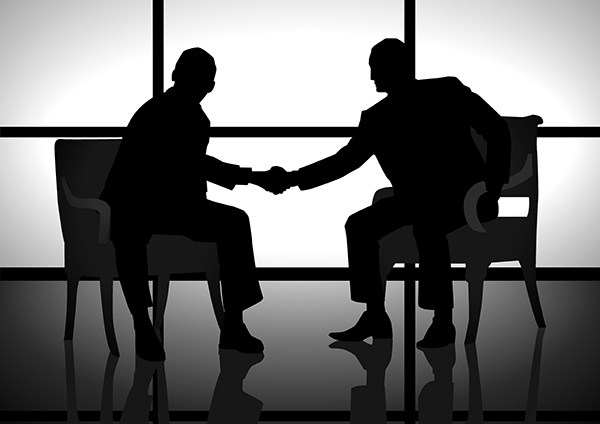 Answer: Each share of MVP REIT common stock will be exchanged for 0.365 shares of MVP REIT II common stock, per the agreement entered on May 26, 2017.


Learn more about MVP REIT on our Sponsor Focus page. 

MVP REIT and MVP REIT II Announce Definitive Merger Agreement
MVP REIT and MVP REIT II Propose Merger
MVP REIT Announces NAV of $9.32 Per Share as of March 31, 2017
Go Back
Austin Gross
Blue Vault Broker Dealer Educational Summit
Blue Vault has been an important partner to Geneos in providing us and our advisors pertinent information about non-traded products and the industry as a whole. The annual BD Summit is a valuable due diligence experience for any broker dealer."